Our Founder's Story
Just nine years old and reeling from the death of her mother, Cara Belvin wondered why she couldn't find anyone who understood her loss.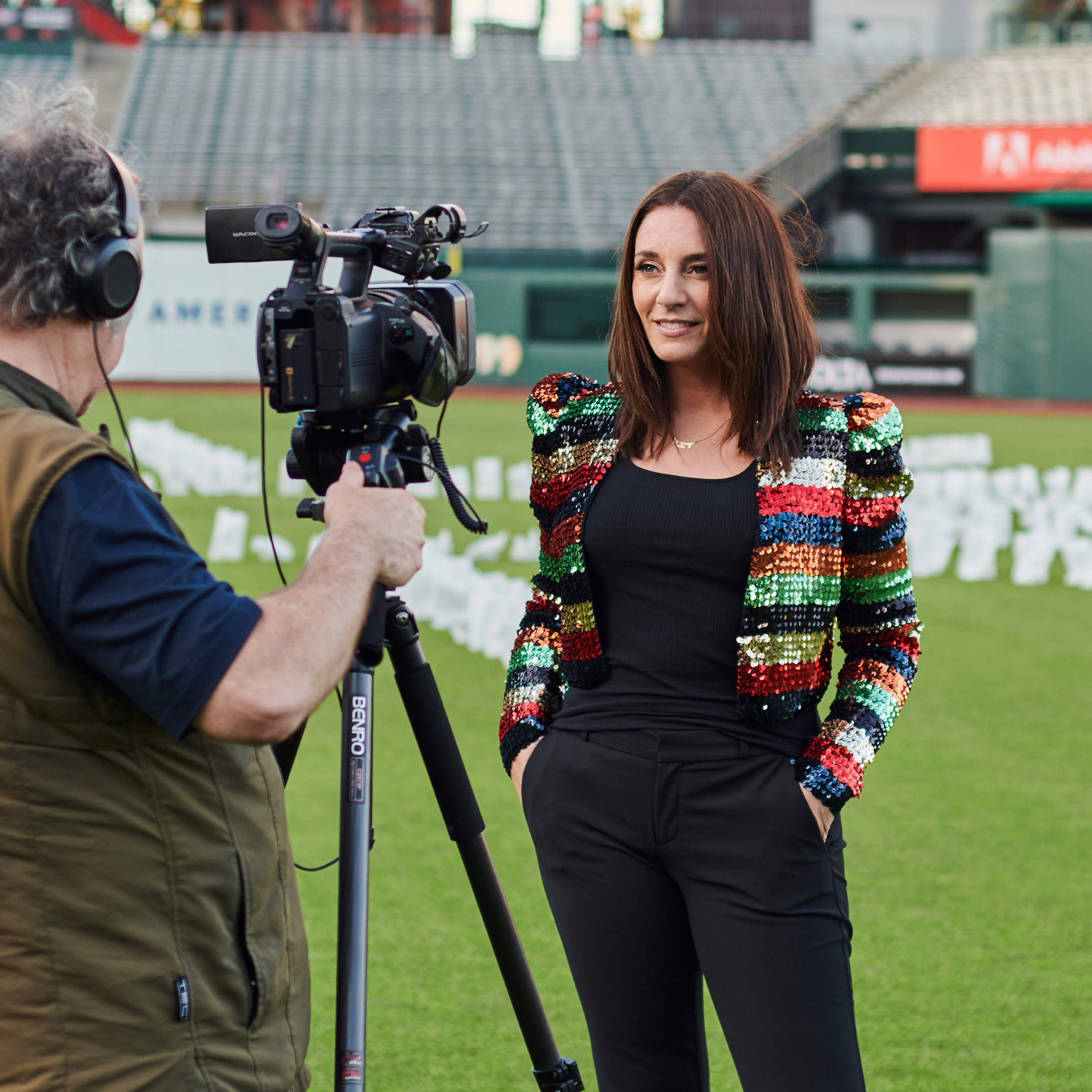 After her mother's passing, Cara experienced an outpouring of powerful support from her family, her friends, and her community, but she couldn't help but wonder why it was so hard to find another young girl who knew what it was like to lose her mother.
In 2013, Cara founded Empower to provide an answer to her nine-year-old self. The organization began as a grassroots effort planned at Cara's dining room table, but word spread quickly — thousands of inquiries came in from people who wished for an organization like Empower when they were growing up. The organization blossomed into an international nonprofit with thousands of mentors, ambassadors, and volunteers around the country and around the globe, all working to help bring the organization's life changing program to more children and young adults affected by parent loss.
I envisioned an organization that would allow us to talk about the loss of a young mother in our community and ways to offer help to the family that would not be intrusive
Cara Belvin, Empower Founder
Cara frequently speaks on issues surrounding adversity, women's empowerment, and social entrepreneurship. Cara's efforts have been featured on CNN, The Today Show, ABC, PBS NewsHour with Judy Woodruff, and more. She is also the lead producer of HBO's The Conversation: Stories that Matter and travels the country spreading awareness for Empower.
Cara lives in a quaint coastal town outside Boston with her loving husband Shane, two beautiful children Murphy + Ava and their sweet dog Holly.