Together we can make a difference
It is estimated that over 10 million young people in the USA experience the death of a parent each year. For most children, parents are the most influential figure in their lives, and the loss of a parental compass can leave children feeling isolated and "different" from their peers.
Empower is building a unique, uplifting community defined by shared experience and connection. Our mentorship program matches children and young adults with positive role models who  have also experienced parent loss, providing year-round support and teaching their mentees that loss is survivable.
Empower  events offer peer support and a caring community, reminding the children they are not alone in their grief.
Your support is transformational to expand our reach to more at-risk children. We recognize all donors who support Empower with $1,000 or more in unrestricted fiscal gifts within a calendar year.
Since launching our donation program, we have grown our enrollment by over 100% year over year and today we serve 500+ children around the world in virtual and in-person programming.
Now through 12/31 if you give a gift of $100 or more, you will receive a "Share the Weight" travel bag, and all donors making a gift of $1000 or more will receive an exclusive PARTNER tote bag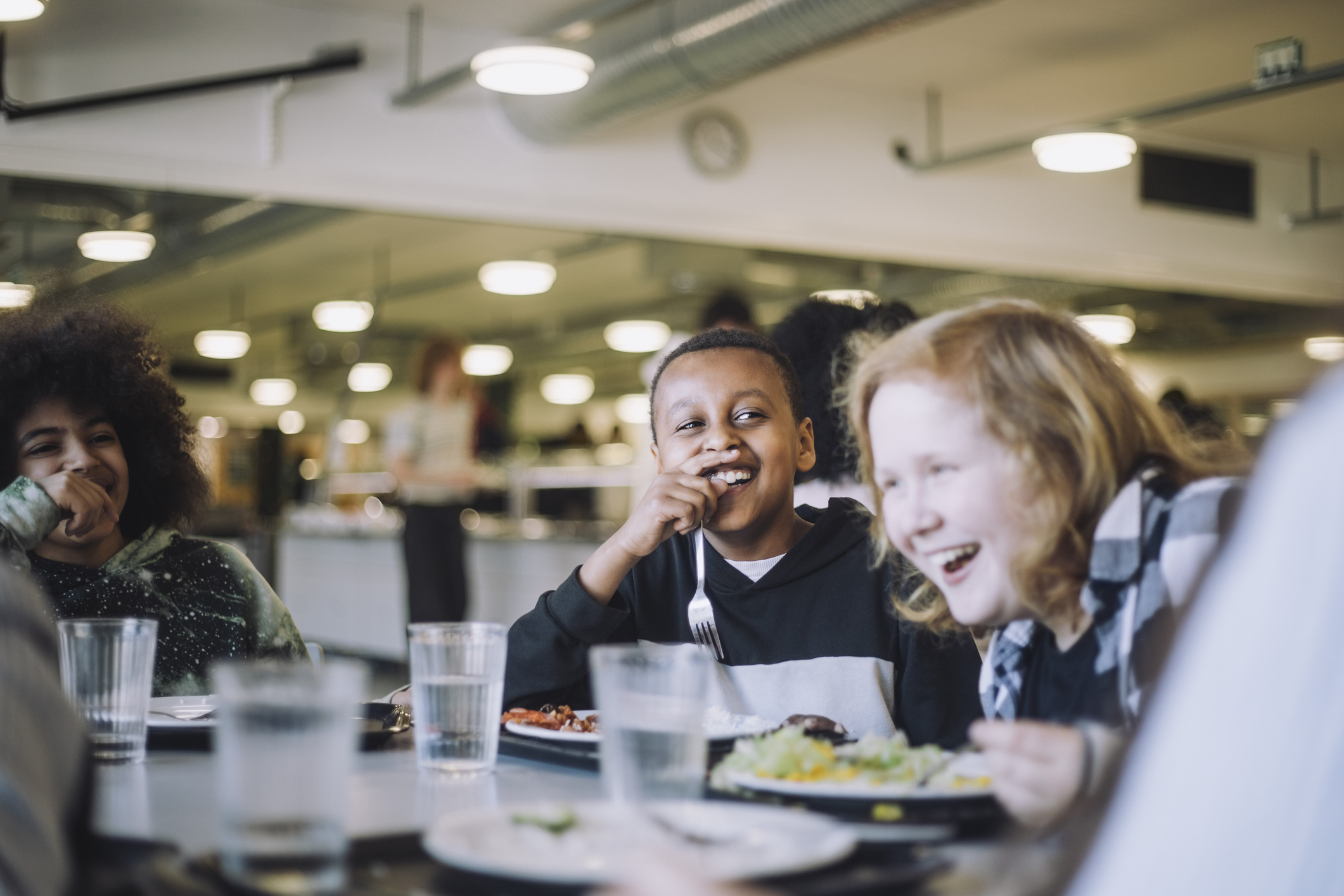 Program Expansion
Advance our mission and create a more sustainable and effective organization for the future
IT and Infrastructure
Enhance security and improve reliability of database and internal and external communications
Mentor Match Program
Support staff to screen, train, match and monitor all Mentor/Mentee matches
Year-Round Events
Support of all in-person and virtual events such as our flagship Mother's Day Retreat, yoga, cooking, journaling and more
Perks
Groundbreaker

$50,000

Champion

$25,000

Trailblazer

$15,000

Legacy

$10,000

Visionary

$5,000

Innovator

$2,500

Friend

$1,000

Inclusion on local Luminaria event signage

Exclusive Empower Tote

Prominent recognition on Empower Luminaria webpage

Logo and Link

Logo and Link

Logo and Link

Logo

Name

Name

Name

Inclusion in press, media, and all Empower communications

Invitation to Impact Event with Empower families

Receive all Team Empower sponsor benefits

Inclusion on Empower letterhead

Opportunity to speak at a Luminaria Event

Custom program that aligns with your firm's marketing strategy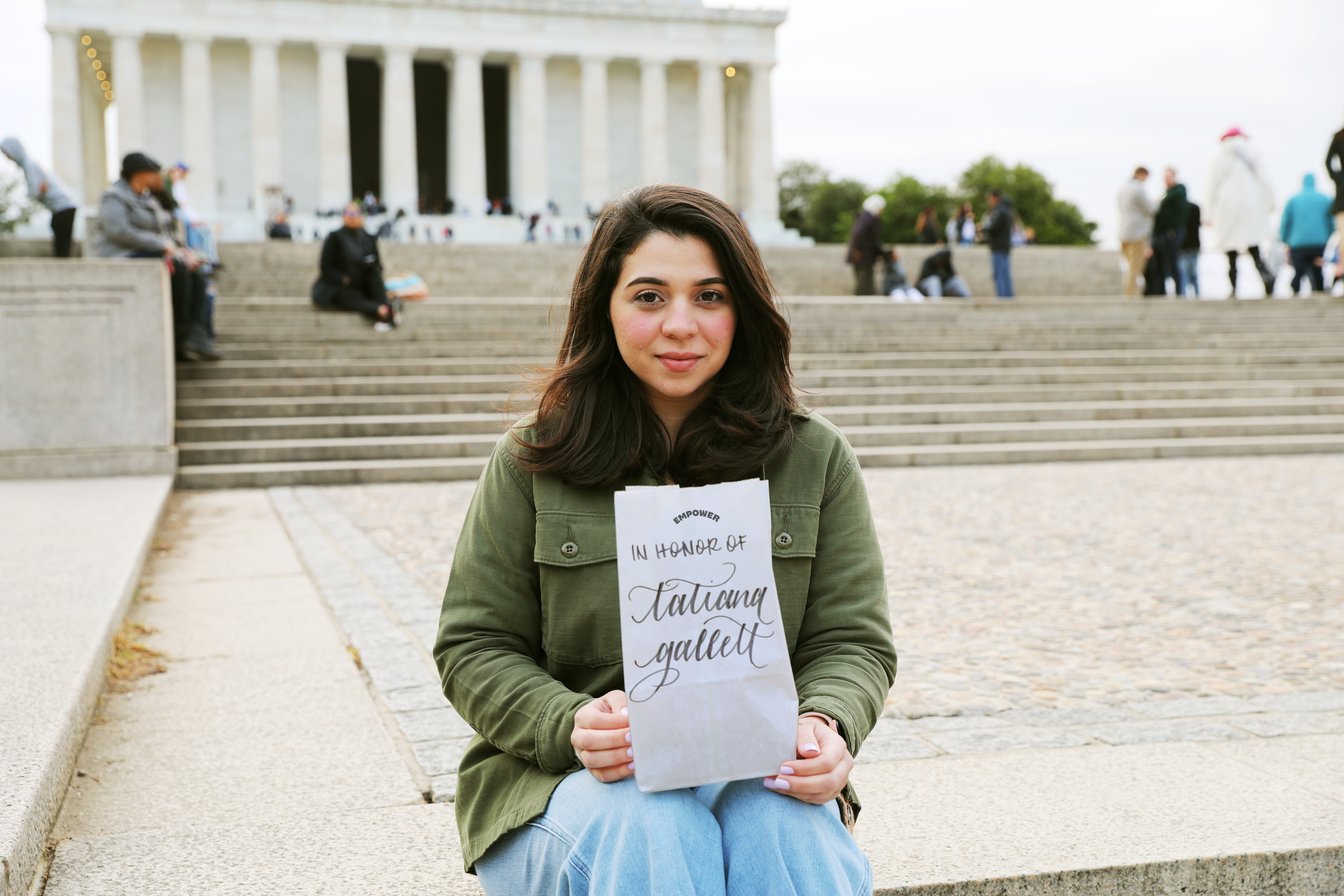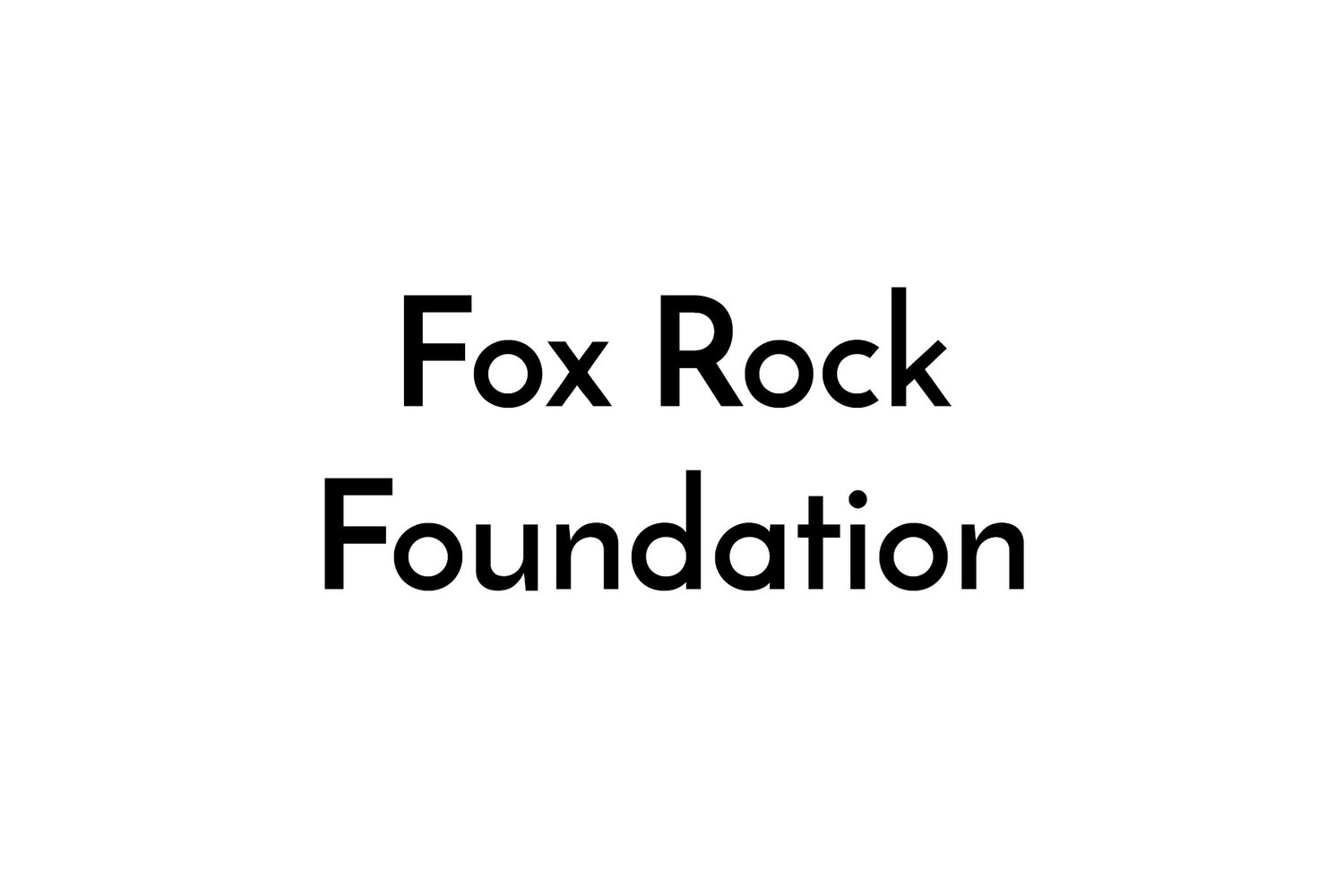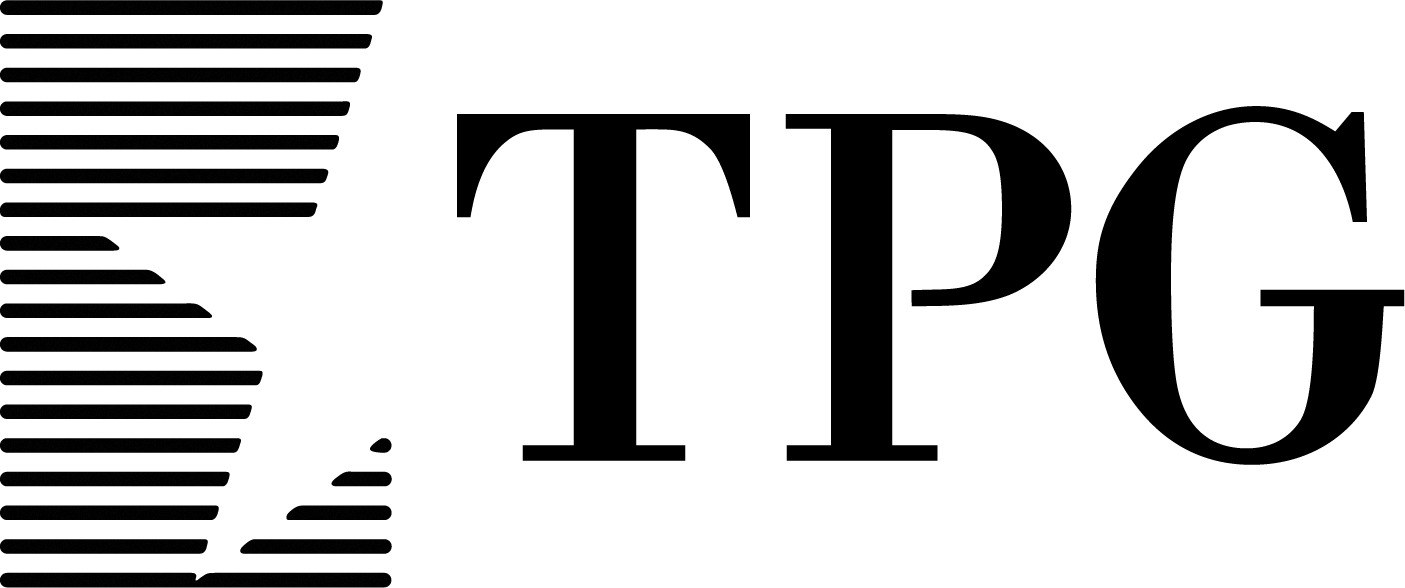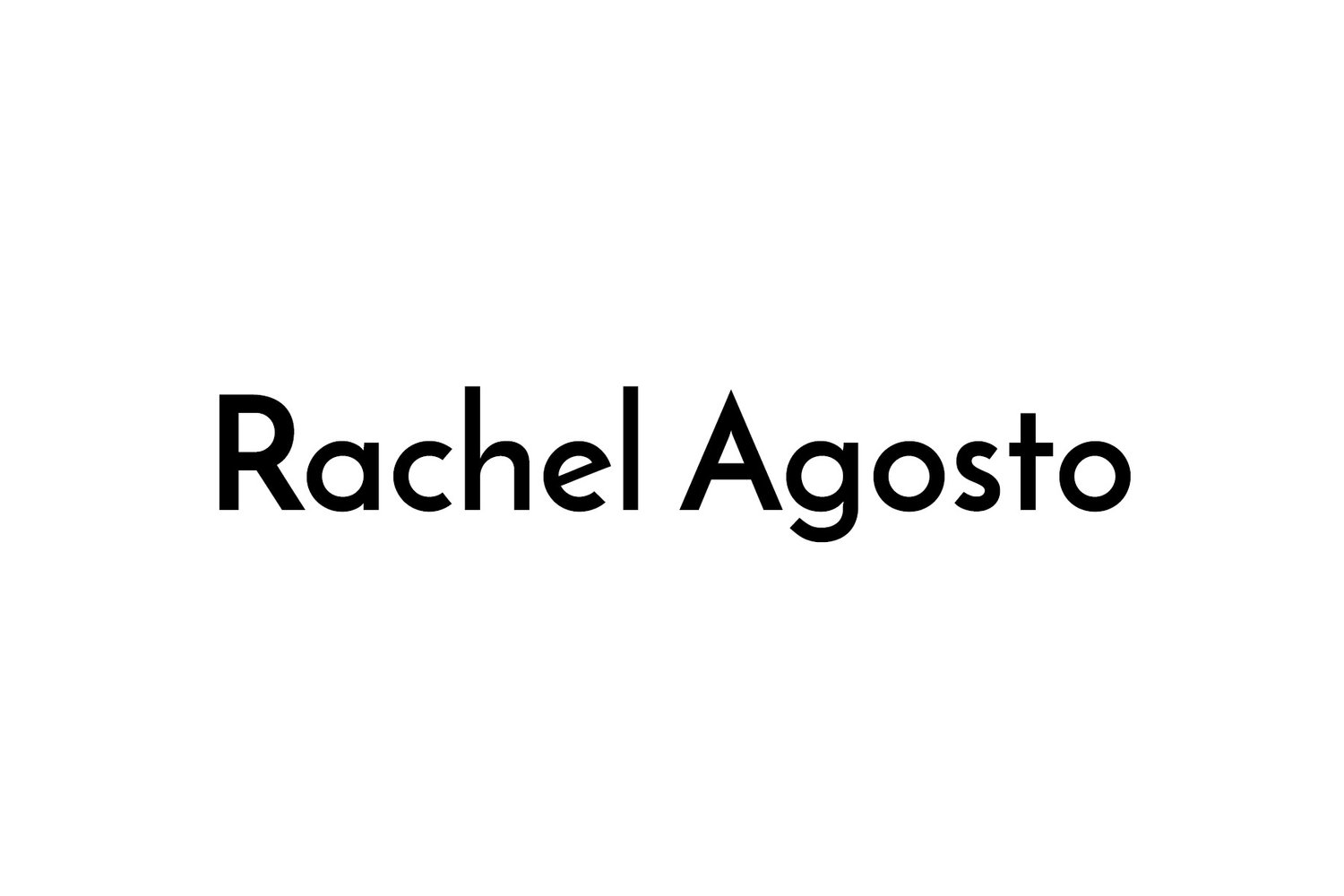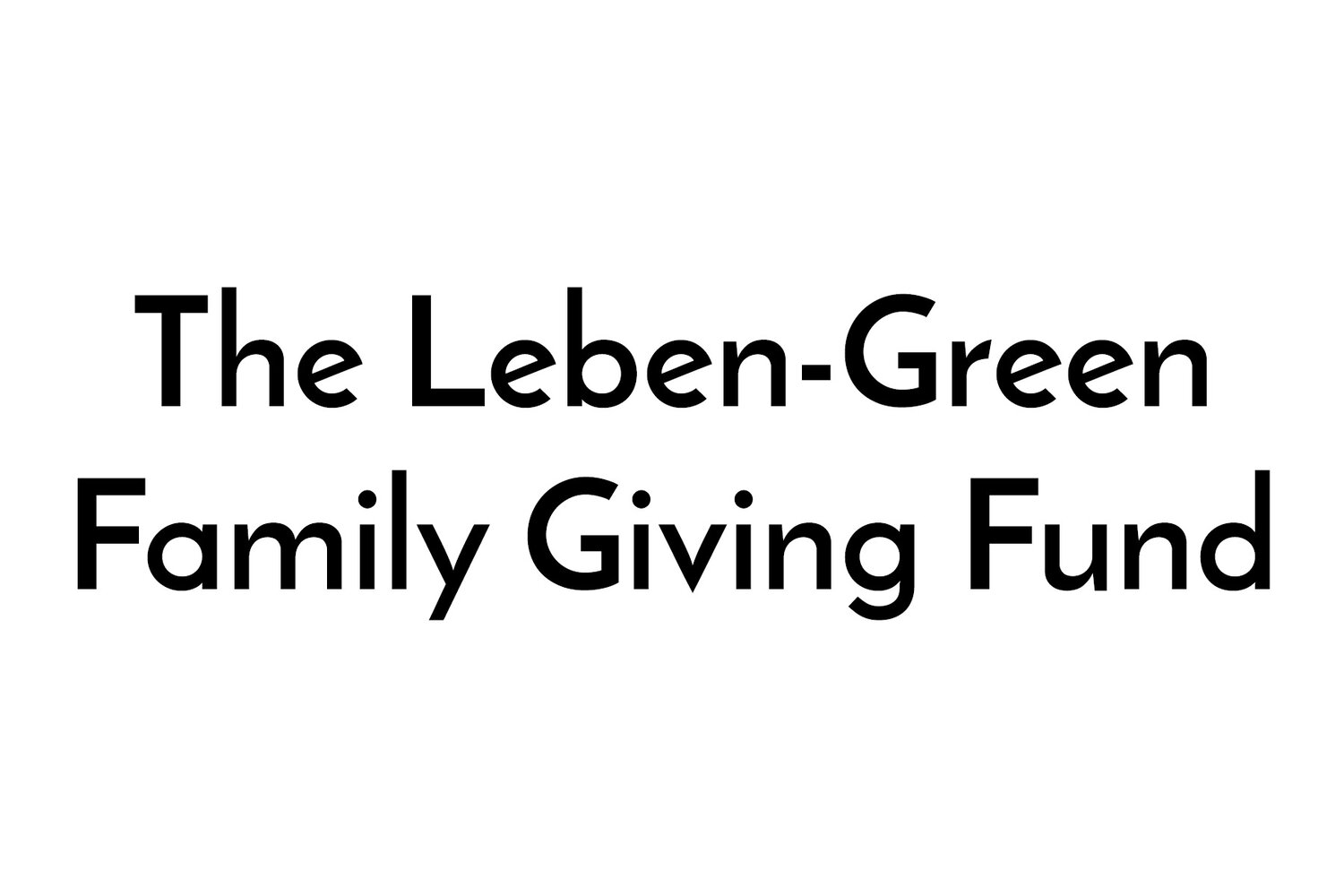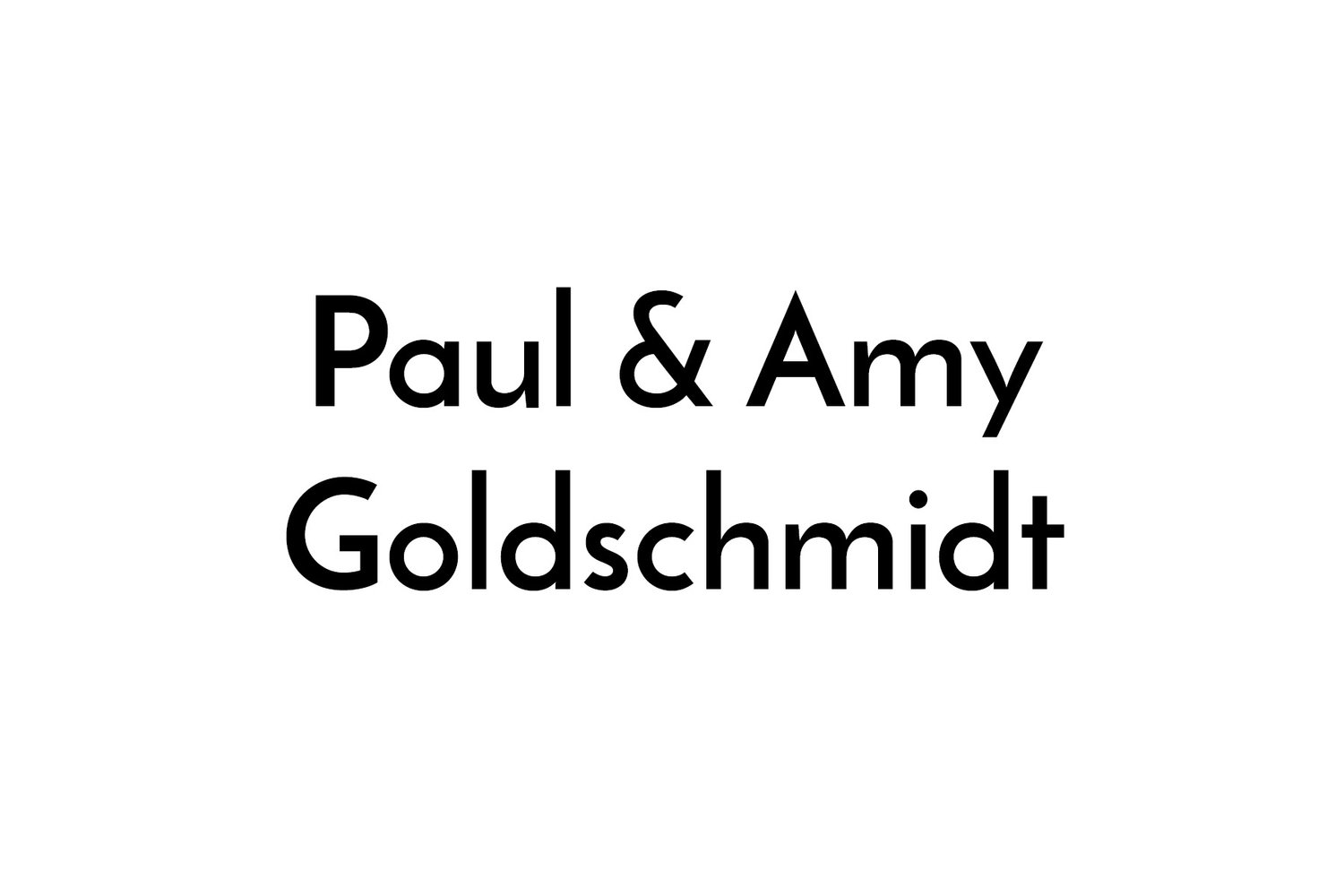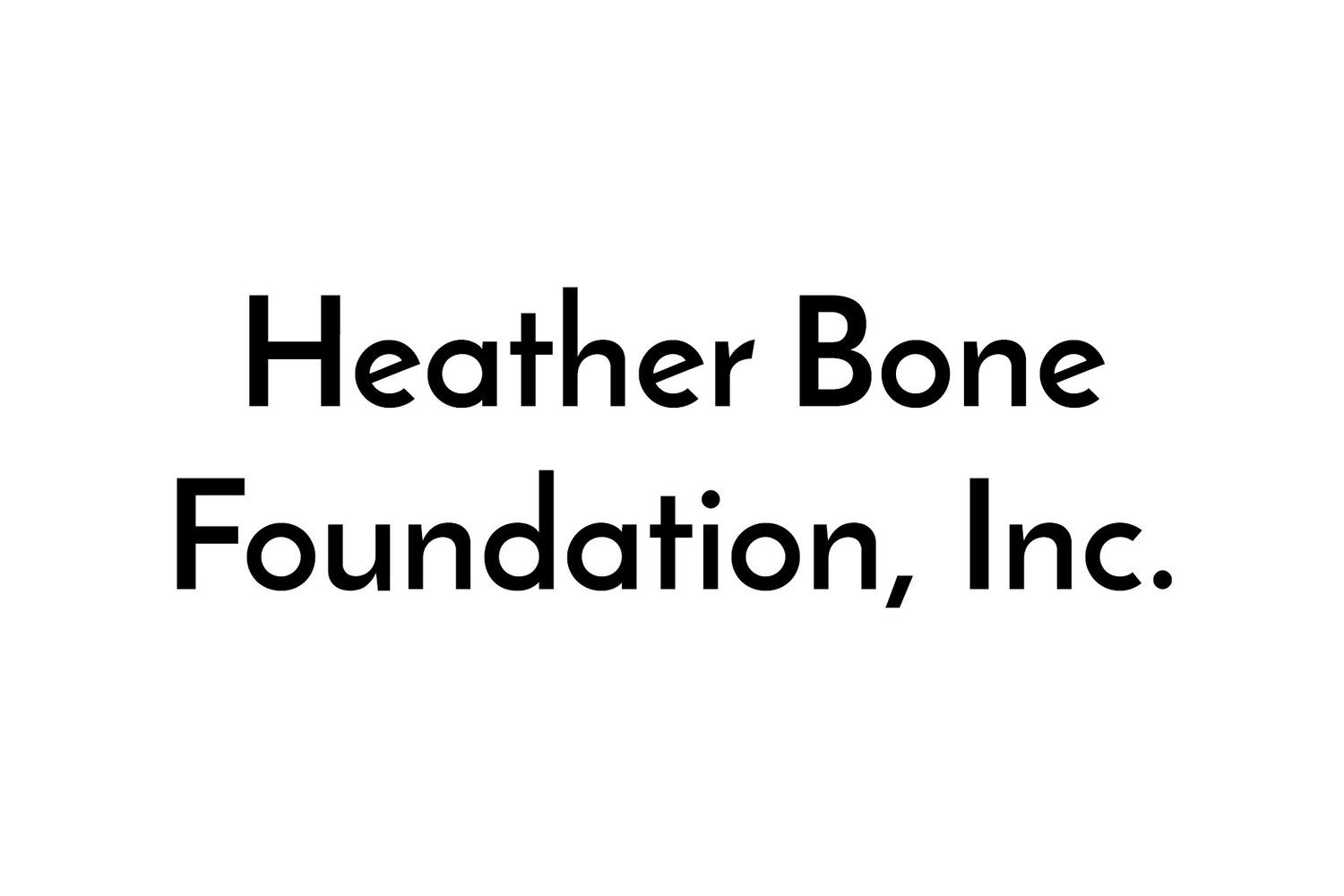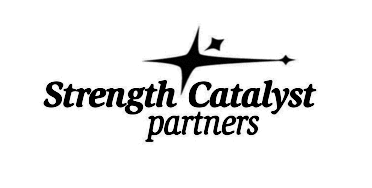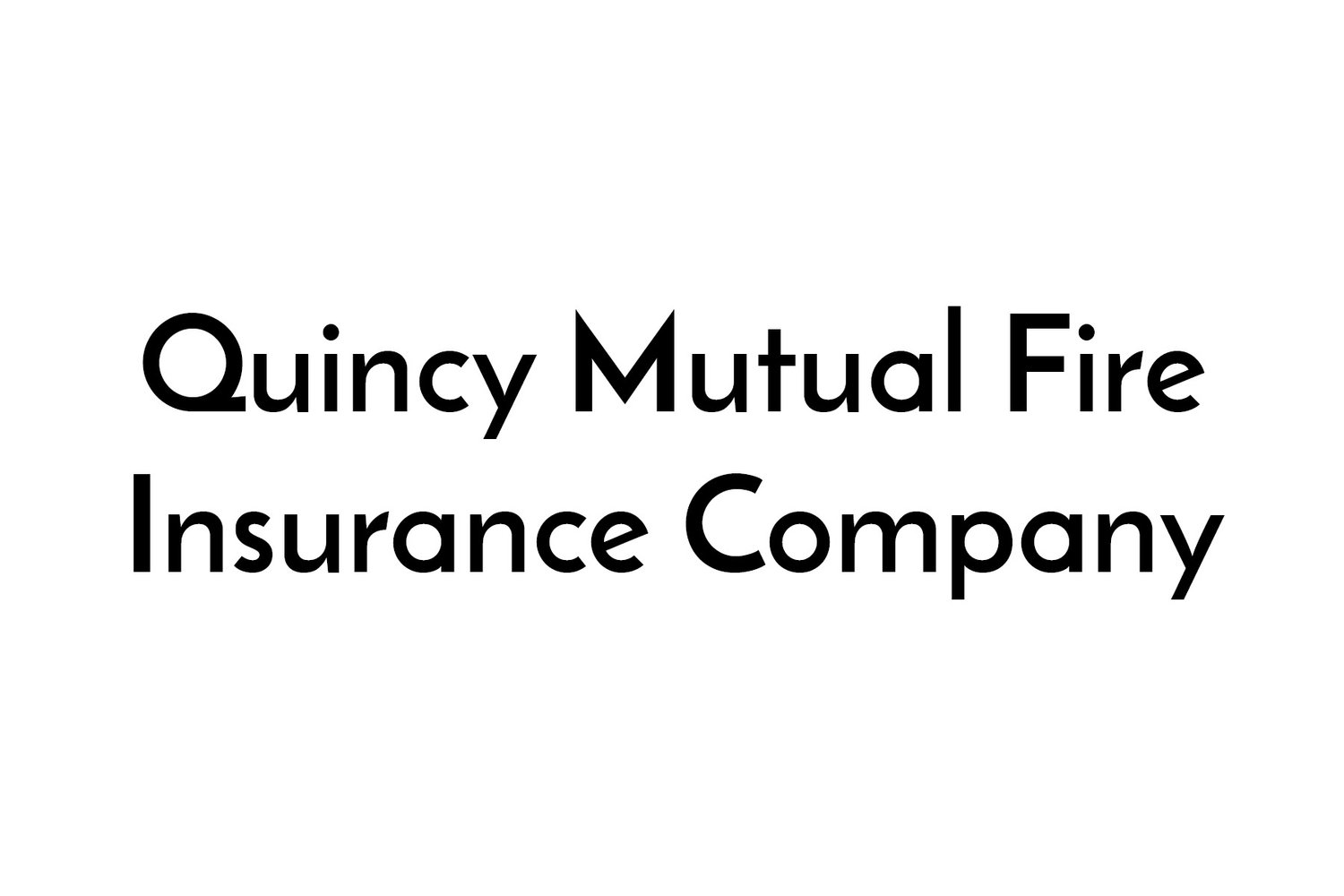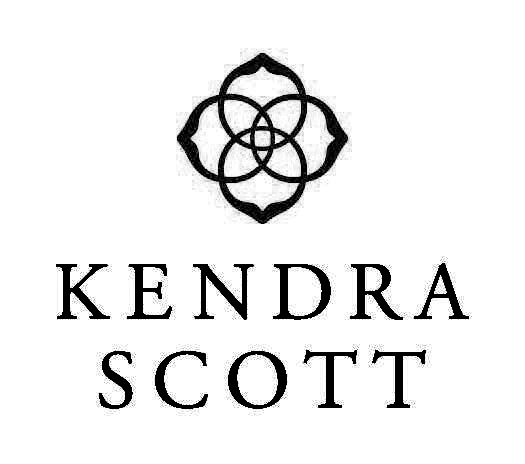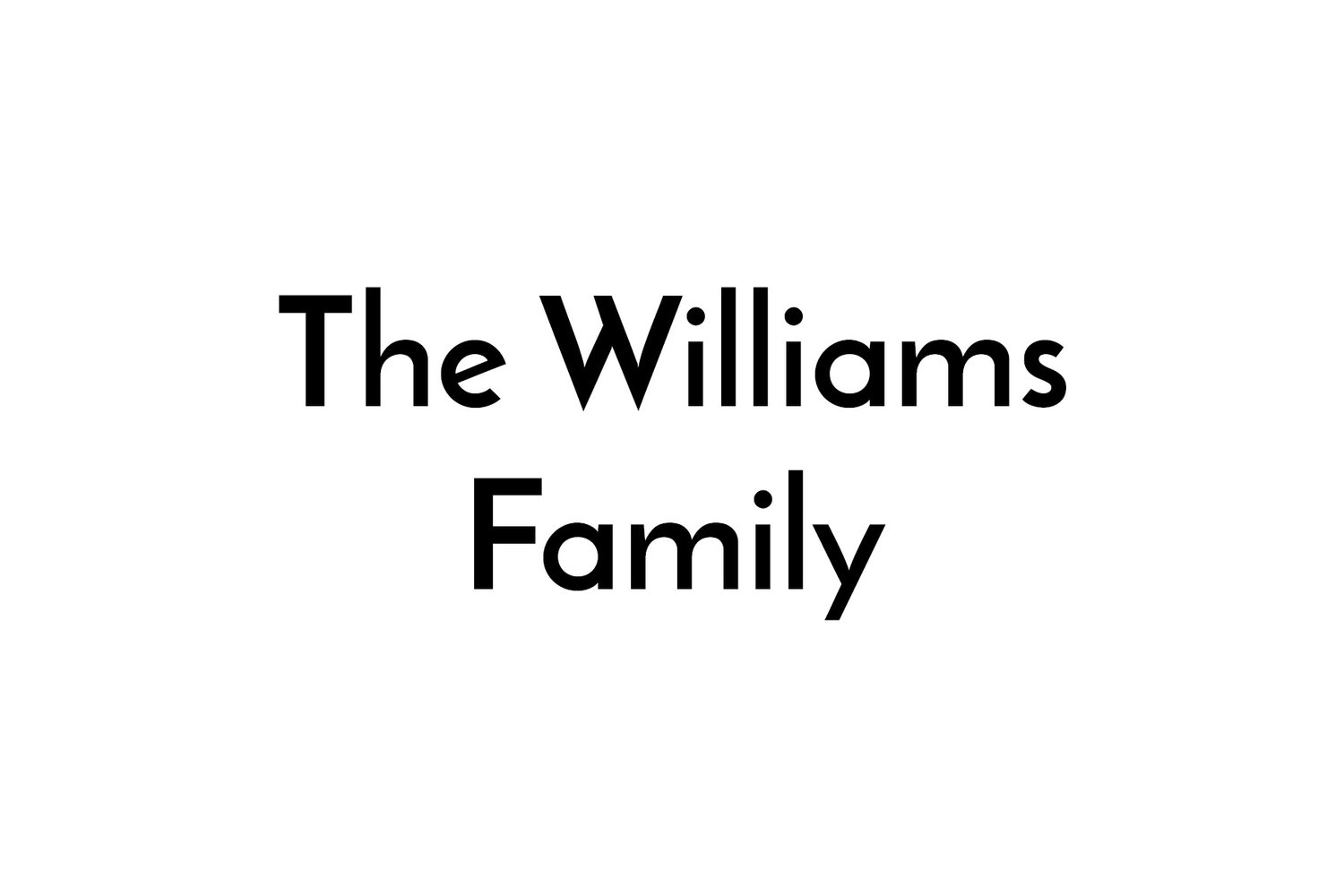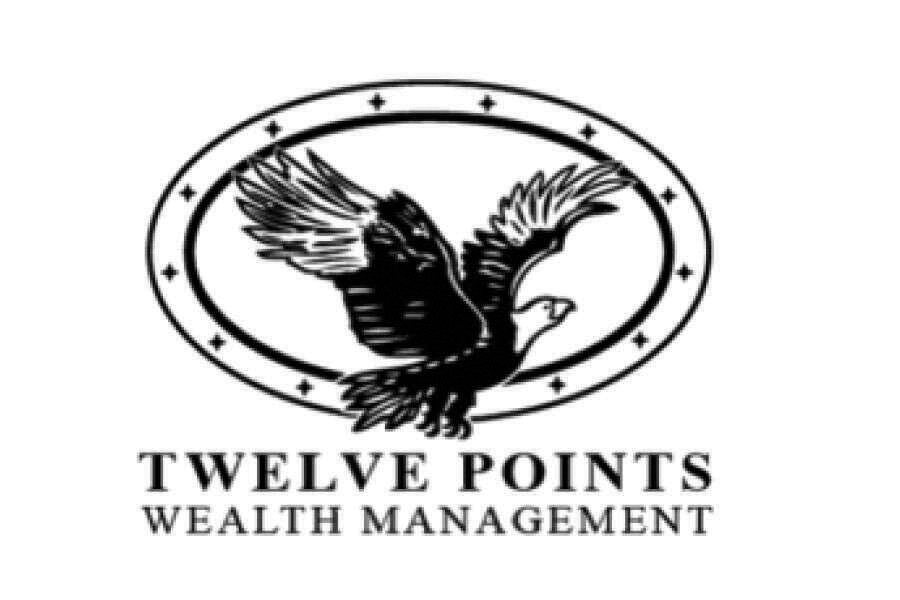 Stephen Bamford & Julie Kim
DeMarco Charitable Foundation
Quest Food Management Services
The Risa S. Rosengard Foundation
The Hadley Family Foundation
Insight Counseling & Wellness
Dr. Kristine Grazioso with South Shore Children's Dentistry
Keith McMahon - Compass Real Estate
Courtney Wetzel Foundation
Birch Hill Investment Advisors
Boca Raton Firefighter & Paramedic Benevolent
Firefighters of Boca Raton Local 1560
Bill and Catherine Carmody
The Courtney C. Wetzel Memorial Scholarship Fund
Thomas G. Christopher Construction
William & Jayne Maynard Dodge
Firstwater Custom Builders
Friedman Family Foundation
Amira Ghazali & Mark Pluym
Jones & Hedges Custom Builders
Johnson, Ritchey & Feldman PA
The Family of Karrie Kapoor
Law Enforcement Alliance of Southington
Lubrano Family Charitable Foundation
DeMarco Charitable Foundation (Bob & Maureen DeMarco)
Keith McMahon - Compass Real Estate
John Moriarty & Associates, Inc.
Realty 3 CT - Shelly Meister
Silicon Valley Community Foundation
Volpe and Sons Automotive
Wheaton Bank & Trust Company, N.A